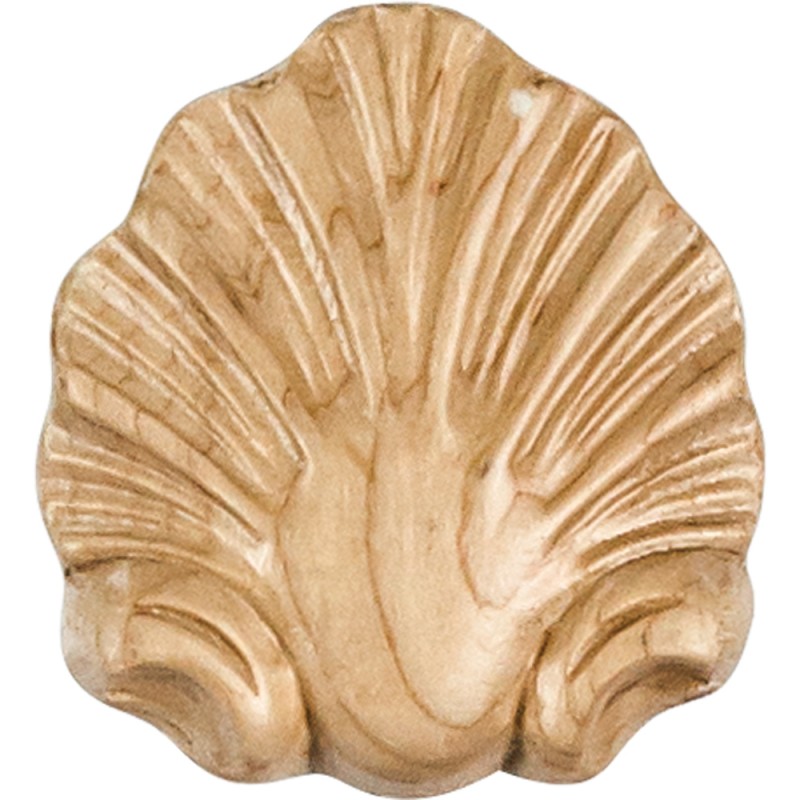 APL-06 Shell Applique
APL-06 Shell Applique  2-1/2" x 1/2" x 2-3/4"
Product Description:
APL-06 Shell Applique
Product shown unfinished
2.5 in. W x 0.5 in. D x 2.75 in. H
Product Details Hardware Resources is proud to present the du Bois Collection of moulding and domestic wood products. Each piece of du Bois moulding is kiln dried until it contains only 6-8% moisture, ensuring that the moulding will not swell, shrink or split when installed. Each piece is hand-fed into the saws and monitored closely as each unique profile is cut into the wood.
No customer reviews for the moment.
16 other products in the same category: